BANQUETS & CATERING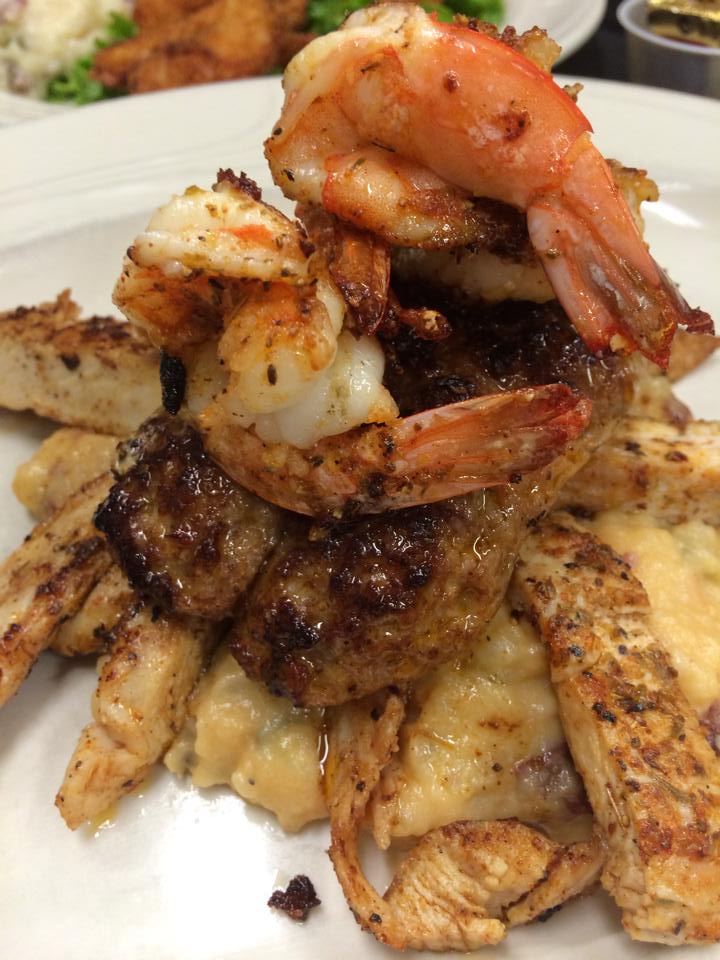 Thank you for choosing us for your special occasion. We provide only the finest in food quality and service for any special event. Our facility can accommodate up to 200 guests, and we can cater to any type of social function.

Peach Bottom Inn is a full-service facility therefore we do not allow any food or beverages brought into the premises other than wedding cakes. There is a $2.00 cake cutting and plating fee per person for cakes not provided by our establishment.

Beverage Service: The sale and service of alcoholic beverages is regulated by the Pennsylvania State Liquor Control Board, therefore as a licensee, we are responsible for the administration of the regulations and do not allow alcoholic beverages to be brought onto the premises by outside sources or to be taken off the premises.
We also ask that you guests bring a valid form of identification in order to consume any alcoholic beverages, otherwise they will be refused service.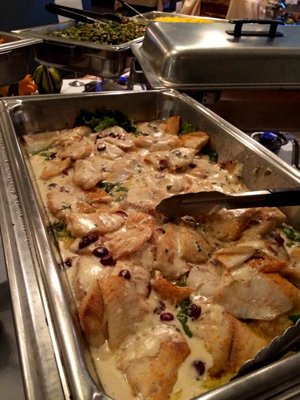 Party may choose a non-alcohol beverage station, which includes fountain soda, iced tea and coffee for $4.00 per person.

Guaranteed Attendance: We require a guaranteed count of guests attending your function ten days prior to date of event. If the attendance is less than the number guaranteed, you will be responsible for the guaranteed count. If more guests attend, you will be charged accordingly.

Deposit: A 10% deposit of the estimated revenue is required upon confirmation. In the event that the function is cancelled, we have the right to retain the deposit. The balance is due at the end of your function.

Room Rental: A room fee is charged accordingly for all functions.
Events held on Friday and Saturday evenings require a minimum amount of revenue for use of the entire or half of the room. Please contact the banquet manager for these prices.


Tax and Fees: Please note that a 6% PA Sales Tax & 22% service fee is added to the total bill.

*All menu prices must be confirmed at least 30 days prior to date of event, as menu prices are subject to change.
Please call or email us for pricing for on premise or off premise events.

Phone: (717)-456-9831
Email: peachbottominn@aol.com